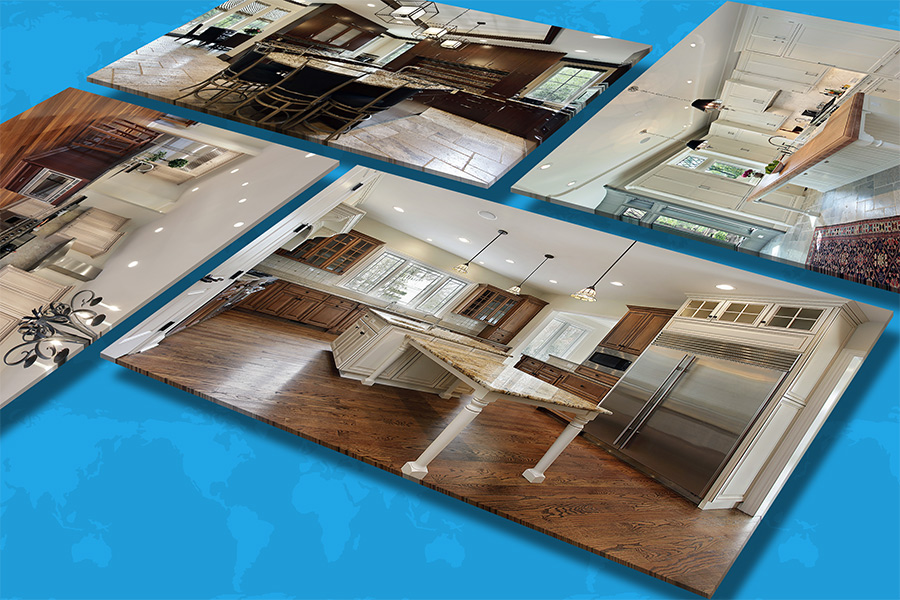 Universal Kitchen & Closets
Quality and Affordable Cabinets in Orlando and Central Florida
The kitchen is the heart and spirit of any home. It's the space that determines the health and happiness of your family and where you will enjoy valuable time together. Your kitchen needs to be unique and comfortable and we are the experts delivering this. No style is the same! That is why at Universal Kitchens & Closets we offer custom cabinets designs. Our team will design the space of your dreams based on your needs and budget.
When you choose Universal Kitchens & Closets you don't have to give up quality over budget. We make cabinets to meet different styles and expectations. Our team of professionals will be ready to help you through the entire project, from planning and design, to delivery and installation. We're just a phone call away!
If you're looking for a talented, top-rated Kitchen Cabinets and Closets company in the Greater Orlando area, look no further
Call us Today!!! (407) 777-6444 or (305) 863-0125
Kitchen Cabinets and Closets Remodeling and Installation in Orlando
Serving all of Central Florida
Are you thinking about remodeling your kitchen? Perhaps, you are needing extra space for storage or closets? Or maybe you want a new bathroom vanity? If you answered yes to any of these questions, then you are at the right place. No matter what you need, we are confident that we will meet all your expectations!
If you are interested in a new kitchen, we have many different choices. One popular choice is modern kitchen cabinets. Modern kitchens create a beautiful contemporary look for your home and fit perfectly with a modern house or apartment. Modern kitchens are kitchens that come in a wide range of materials and colors. Another popular option is a traditional kitchen style. Traditional kitchens have the elegance and style of all times. Designed with classic furniture, we can create a traditional look that is attractive and stylish. Traditional Kitchens can have wooden finishes or color themes as well.
Your kitchen can be the most challenging and rewarding aspect of your new construction. Whether you are remodeling, building a new house, or just dreaming of the possibilities, you've come to the right place for your Kissimmee kitchen Cabinets and Closets designs.
Call us Today!!! (407) 777-6444 or (305) 863-0125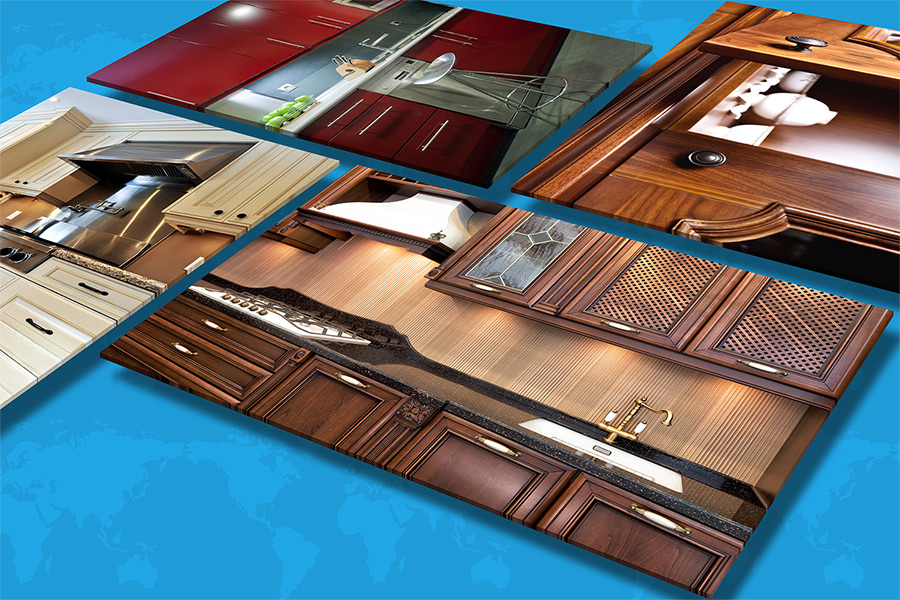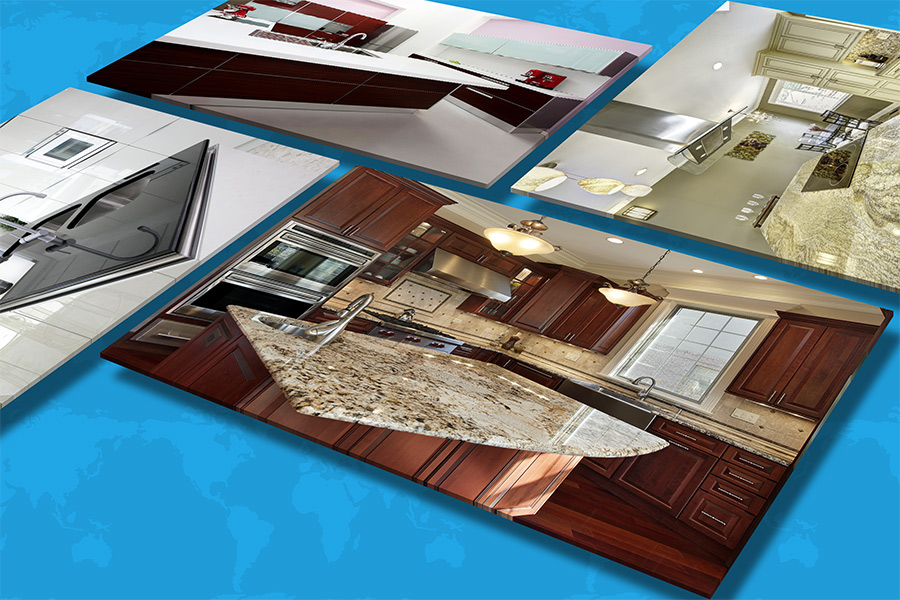 Contact Us
Why Choose Us
1. High Quality
You can rest certain that we understand the significance of quality in the building process of your cabinets and we will not compromise our obligation to provide high quality and professional service. All of our cabinets go through a "quality control process" at every phase of the project (design, building, delivery, and installation).
2. Experience
Our team at Universal Kitchens & Closets is highly experienced and works with you to achieve the cabinets of your dreams.
3. Satisfied Clients
Our outstanding number of satisfied customers speaks by itself. Our main source of referrals are clients whose expectations were all met. Meeting the needs of our customers is our priority and this makes our job a highly rewarding experience.
4. Communication
We know that you may have questions or concerns. In order to make this process a smooth and pleasant experience for you, our team is always available to provide you with all necessary information.
5. Timing
Delivering your project on time is extremely important to us. Our company will work fast and professional during the whole process. We are committed to the terms and conditions that we agree on.
Universal Kitchen Cabinets & Closets
A fully licensed and insured contractor, with over 20 years of experience maintaining an outstanding reputation, Universal Kitchens & Closets works throughout Orlando and Central Florida to provide home improvement and remodeling services. We pride ourselves on excellent customer service, integrity, and quality at an affordable price. Our services extend to all types of cabinetry including:
Kitchen Cabinets.
Closet Cabinets.
Bathroom Cabinets.
Storage Cabinets.
Garage Cabinets.
Contact Universal Kitchen Cabinets & Closets and fill out the free quote form to receive a no obligation, free cost estimate.